About
With panoramic views of old Amman's iconic buildings, the accommodation comprises reception room with large windows and corner aspect reading area, open plan modern kitchen with breakfast bar, door to bedroom area including main bedroom with fitted wardrobes and en-suite bathroom, second double bedroom with en-suite shower room. Internal floorspace extends to 1,603 sq ft (149 sqm) plus balcony. Secure underground parking is available. The development is ideally located in the heart of Jabal Amman, surrounded by art galleries, shops, bars and restaurants including Wild Jordan and Rainbow Street and within easy reach of the City.


Location
These Properties are located in Jabal Amman, known as a heritage attraction point. Although these developments are new, Jabal Amman is renowned for its historic buildings and distinctive early 20th century architecture. Beyoot Amman is set within a 7 min walk towards Rainbow Street. Rainbow Street is known for being the cities prime spots for socializing, catered for - there are traditional coffee houses, zingy contemporary espresso bars, cosy hideaways for organic tea-lovers and swanky DJ venues, alongside antiques shops, craft studios, edgy fast-food hangouts, top-quality restaurants etc...it's quite a whirl. All attractions, though, are crammed onto what is effectively a narrow, semi-residential one-way street: traffic on weekend evenings in particular can be disastrous. This property also has a spectacular view of the Amman Citadel. Two giant pillars and the crumbling podiums they stand on are the most visible remains of the temple and can be spotted from all around the city.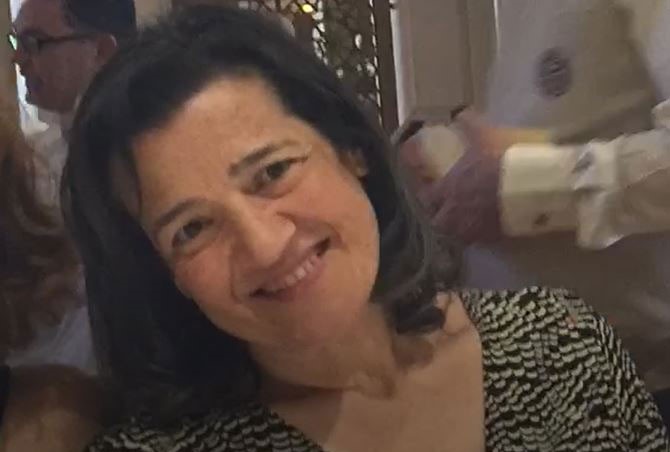 Sana Dababneh
CEO & Founder
Sana Dababneh is the CEO and Founder of Beyoot Amman. Not only but she is also a pharmacist, and the owner of Deyar pharmacy in Amman.Partner @ Beyoot Amman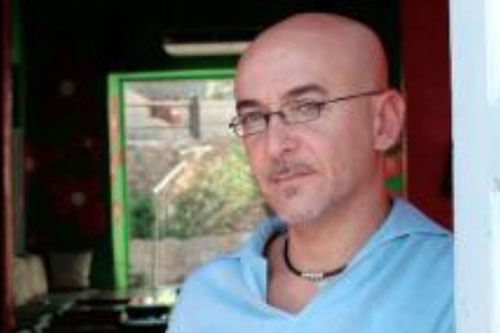 Madian Jazeera
Chief Architect & Founder
An architect and experience in marketing and communications. Madian is one of the first people in Jordan to have a vision about reviving the first circle area. He saw the heritage, the beauty, the simplicity, the ethnicity of the area, that took many years for others to have.... Partner @ Beyoot Amman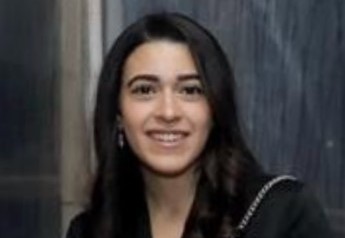 Sarah Dababneh
Team member
A graduate of Amman Baccalaureate School and Wheaton College MA. Sarah is eager to use her creativity, confidence and leadership qualities and turn them into hard work that would benefit and uplift herself and her surroundings.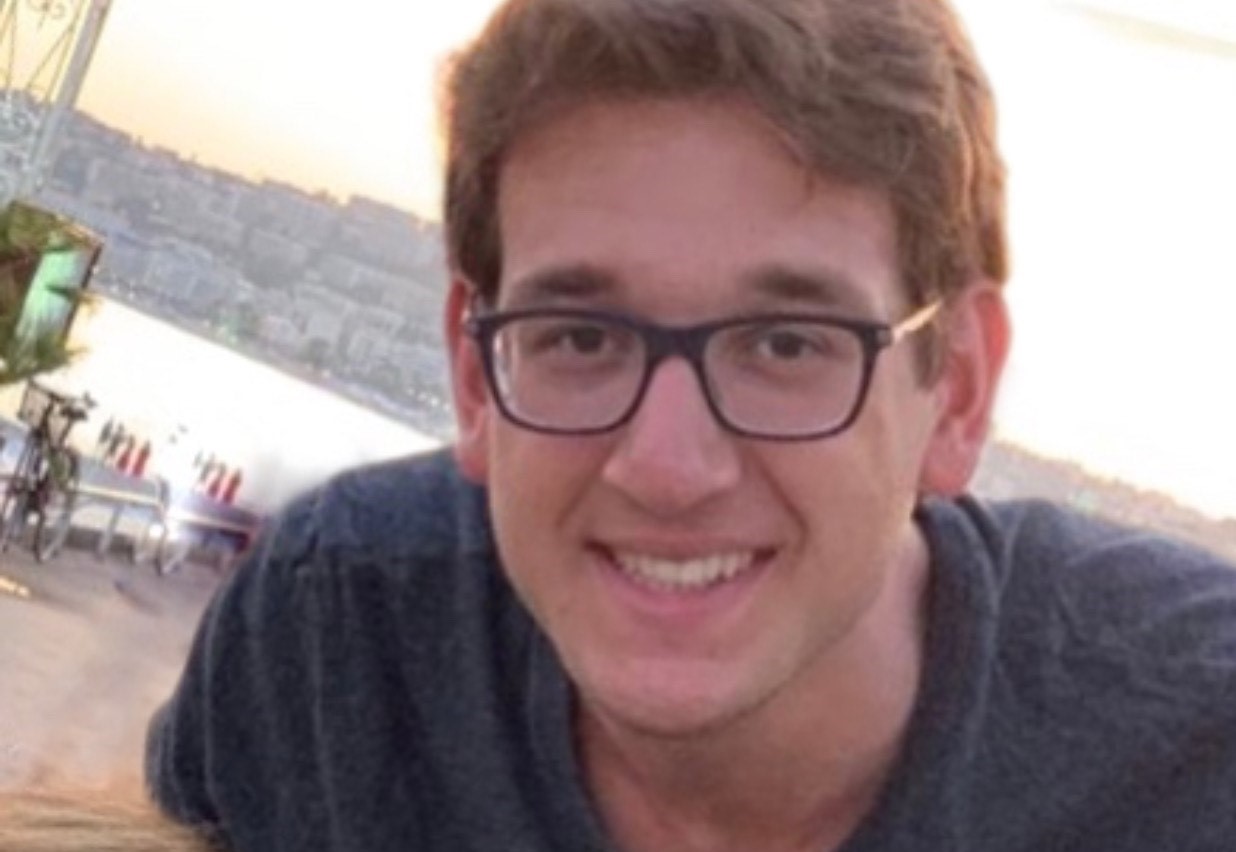 Nader Dababneh
Team member
Nader, a student in the Swiss Hotel Management School, is an efficient hard-worker that is passionate about diversity and engaging with people from different cultural backgrounds.